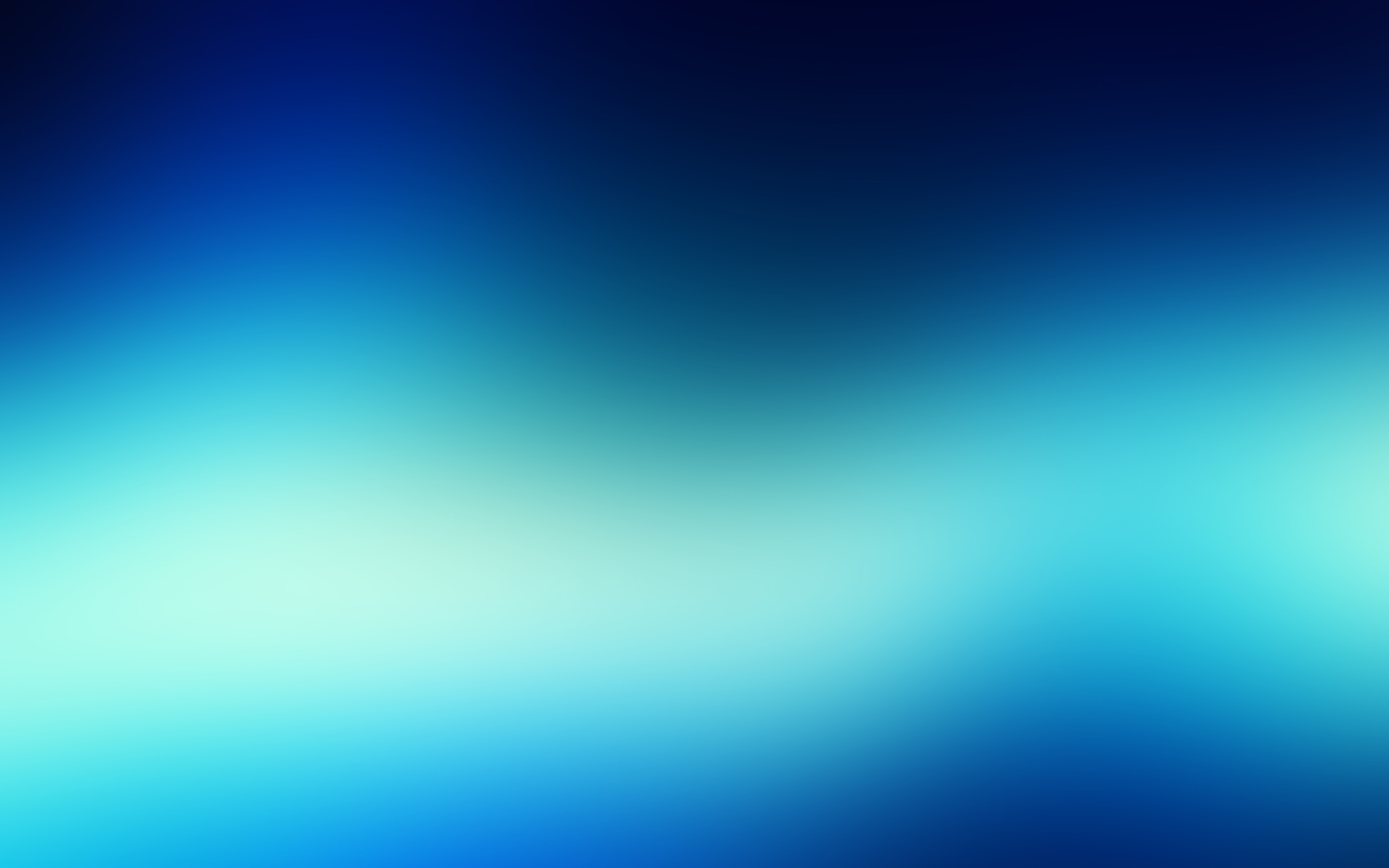 The Auto Glass Experts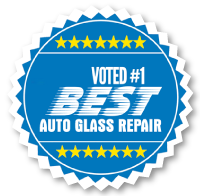 You Can Trust.
Customer Service Satisfaction
Locally owned and operated, every auto glass repair job is
unique and personal. We focus on offering friendly, caring
and knowledgeable service.
Our Team of Professionals Work Hard to Earn Your Trust and Business.
Owner Jeremy Baune has worked in the auto glass repair and replacement industry for over 15 years. Jeremy takes pride in the number of customers who have turned into friends over the years, and he and the entire staff look forward to meeting you and serving your needs!
All of us at Precision Auto Glass fully understand the importance of being an auto glass service that you and your family can trust. Your family's safety is often dependent on the mechanical condition of your vehicle, and we take our responsibility in that regard seriously.
When you request our auto glass service, we recognize and accept the responsibility associated with the trust you place in us. We know that you expect your auto glass issues to be handled professionally. You also (and rightly) expect prompt service delivered by a professional and courteous staff. You should expect these things, and you should also know that Precision Auto Glass meets these same expectations for hundreds of customers just like you each year. This is why our business is successful and why we have so many loyal and long-term customers.
Please give us the opportunity to earn your business, too!
Thank you for visiting our website. We'd be happy to assist you with any questions or comments you have. Here is our contact information for your convenience!
You can reach us on Facebook or Google+ as well.
In case you can't find the answer to your question
Just send us a message and we'll take care of you!